Tech Cards

®

-

the Future of Business Cards
Impressive Rich Content
Make a Great First Impression
Easy to Create, Within Minutes
Share from Your Mobile or Smart Watch
CREATE YOUR TECH CARD
-
MAKE A LASTING IMPRESSION
What's Your Forté?
Share it, with Tech Cards

®
Your

Tech Card

®

is sharable with it's own unique URL
INSPIRE

YOUR CLIENTS DIGITALLY
Make a digital introduction and lasting impression with easy to use digital
Tech Cards®.They're fully customizable and endlessly reusable. Increase your marketing efforts and expand your network with Tech Cards™.
​
Forté Tech Cards can be used as a digital business card, a mini-website, a web-based mobile app, or a powerful marketing tool to promote an upcoming event. How will you use your Tech Card? Think of it as a hub for your clients that gathers all the highlights of your business and social info in one place.
DESIGN

YOUR OWN

UNIQUE

TECH CARD

®
An Unparalleled Marketing Tool
Express yourself or promote your business in ways never before possible with a Forté Tech Card. Showcase your work by uploading rich content such as photos, videos and custom links. Users can save your Tech Card to their mobile home screen for a web based app experience and increased customer retention.
​
Sign-in to manage your Tech Card(s) in your account dashboard where you can edit cards, track your views and analytics and update your cards' Actions.
BUSINESS CARDS
MEET THE DIGITAL AGE
Create your Tech Card® in 2 minutes
It's easy to create yet powerful marketing tool! Your Tech Card is always with you, never tears and never runs out. Your Tech Card can be easily updated with our user-friendly dashboard, so you won't need to re-print a business card again.
​
Use your Tech Card™ link together with one of our

TapTags

for even more convenience and wow factor. Your Tech Card is sharable with it's own unique URL: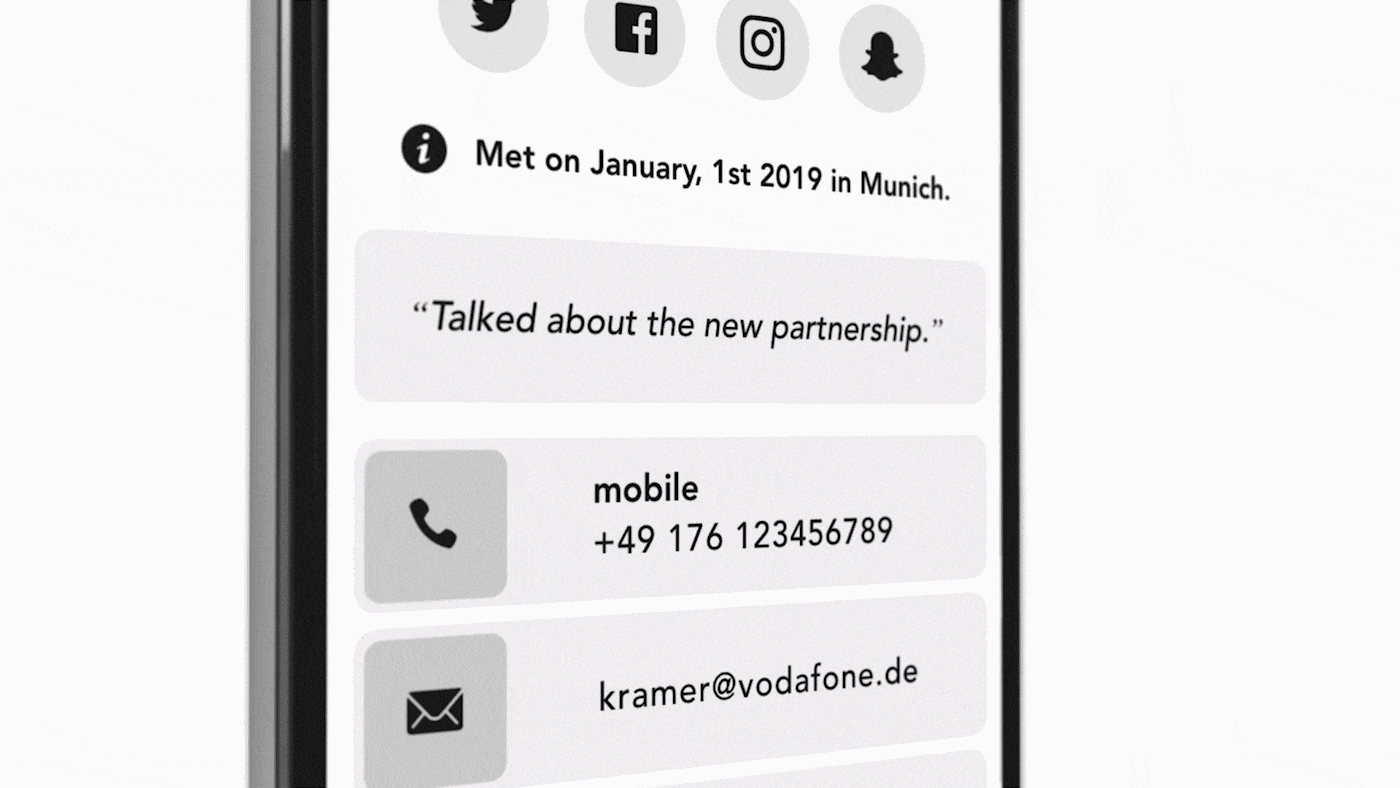 What can I do with My Forté Tech Card?
These are just some of the ready-to-go actions you can apply to your Tech Cards
Shop TapTags

®
& Wearable Tech
For even more contactless convenience share your Tech Card link with physical

QR Codes, NFC TapTags

®

or our popular

Wearable Collection

.

Learn How